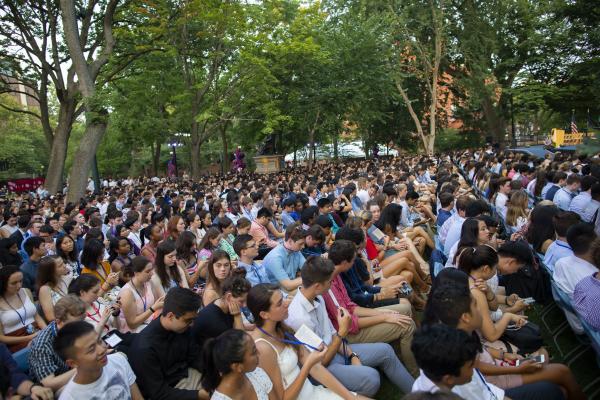 Student Financial Services
Penn's commitment to access and inclusion means we open our doors to talented, hardworking students from all backgrounds. Penn is the nation's largest university with a financial aid program that meets 100% of demonstrated need for undergraduate students with grant-based financial aid packages for eight academic semesters. Every Penn student is assigned a financial aid counselor. SFS provides assistance by phone, email, or in-person by appointment or drop-in visit during business hours.
Financial Aid Applications
Securely Submit Your Documents
Prospective and current students submitting documents for their financial aid applications can do so securely via our Online Document Submission Form. 
Never submit documents that contain personal financial information over email.