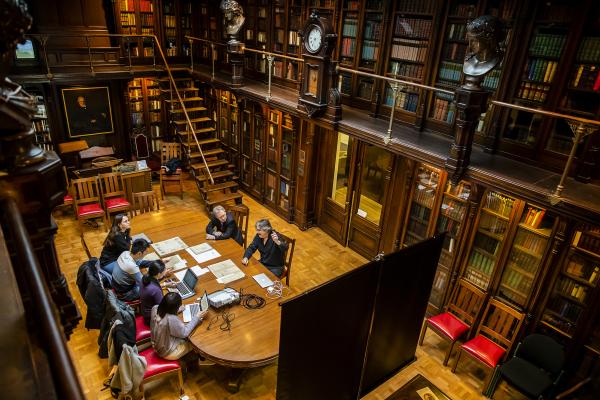 Policies & Publications
This section lists out SRFS policies that may be relevant to students and their families. We also feature a copy of the Student Financial Responsibility Statement, which lays out expectations for a student's financial relationship with the University.
This section also serves as a digital repository for recent SRFS publications that you may have received in the mail.