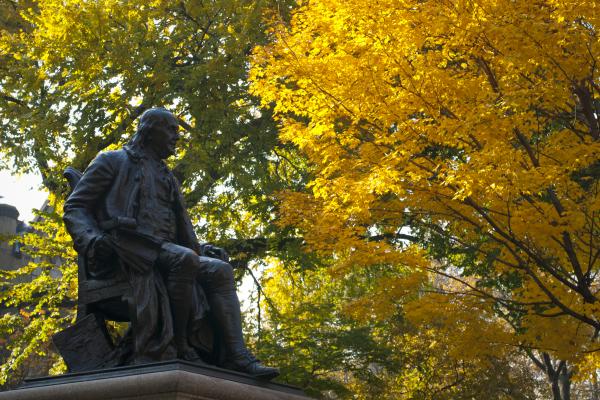 Billing & Payment
Tuition Payments & 1098-T
Due to a change in federal law, beginning with tax year 2018, the University of Pennsylvania will report payments received for qualified tuition and expenses to the IRS on form 1098-T. For more information, view our 1098-T Policy. Payments can be made online through Tuesday, December 31 at 11:30 PM.
To ensure that any in-person or mailed payments are included on your 2019 1098-T, we must receive them by Friday, December 20 at 3pm, before the University closes for Winter Break. Mailed payments received after this date will be reflected in the payments received for qualified tuition and expenses on your 2020 1098-T.
We understand that a Penn education is a major investment for many families, and our goal is to make it as easy as possible to interpret your bill and make your payments. Within SRFS, the Office of the University Bursar is responsible for collecting your charges and generating your term bill, and also manages Penn.Pay, the University's online payment software. SRFS also offers several options for financing and budgeting, including the Penn Payment Plan and guidance on federal and private loans.