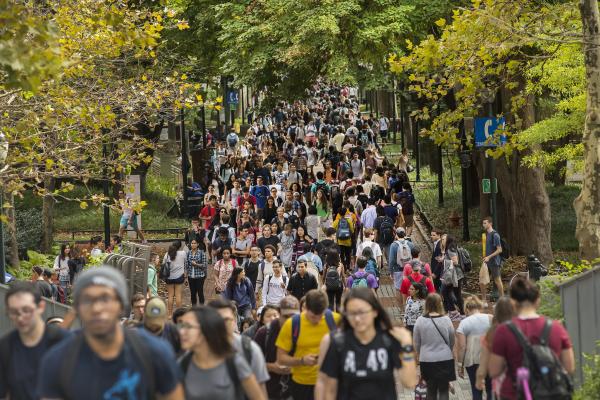 Penn's commitment to access and affordability is an integral component of the Penn Compact 2020, and much of that mission is accomplished through the University's financial aid programs.
Penn's grant-based undergraduate financial aid program meets 100% of demonstrated financial need with grants and work-study funding, making it possible for students to graduate with a world-class undergraduate degree debt-free. At the graduate level, each of the graduate and professional schools offers program-specific financial aid and counseling on federal and private loans.
This section contains important information about the variety of financial aid programs at Penn, instructions on how to complete financial aid applications, and resources for specific student populations. 
Submit Financial Aid Documents