Welcome Penn Parents! Whether you are preparing to send your child to Penn for the first time or feeling the excitement of approaching graduation, Student Registration and Financial Services is here to support your family throughout your child's academic career. This page compiles resources and links we think you will find helpful. 
Connect with Penn Parents
The Office of Parent Outreach and Development/Penn Parents is the central resource for connecting undergraduate parents and families to the University. Their office is a terrific first stop to orient you to Penn and help you answer questions you have about your child's experience.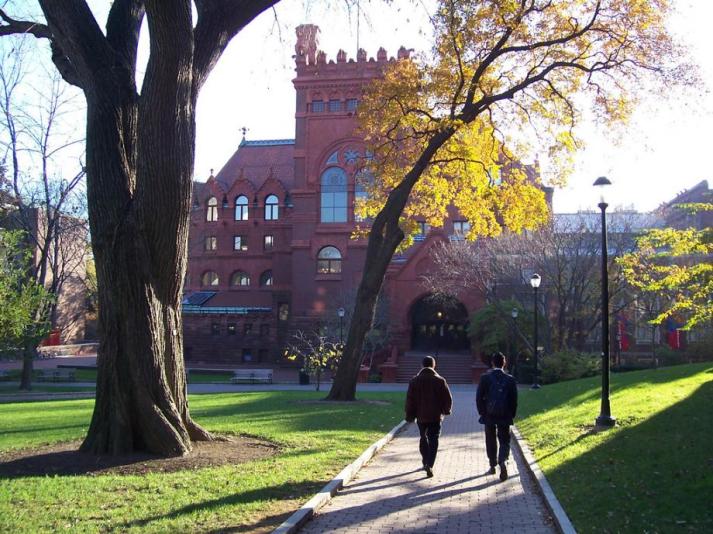 FERPA and Student Privacy
Want to access your student's grades? Review or pay your student's bill? Talk to SRFS about grades, financial aid, or a bill?  
The Family Education Rights and Privacy Act (FERPA) is a federal law that protects your student's privacy and governs disclosure of your student's academic and financial information. Make sure your child reviews the SRFS Must-Do List to give us permission to share academic and financial information with you.
For more information about FERPA and other privacy options, visit Penn Privacy.
Billing and Student Accounts
Via Penn.Pay, SRFS provides self-service tools for you to pay your bill and set up payment plans. We also offer a variety of programs to assist you in financing your child's Penn education. 
Financing and Payment Plans
Financing and Payment Plans