Information for Prospective Students
Thinking about applying to Penn and wondering how much it might cost you, or what financial aid resources may be available? This section includes links to the parts of our website that are most helpful for prospective undergraduate students. 
Paying for a Penn Education
Explore answers to some of the most common questions prospective undergraduate students have about paying for a Penn education.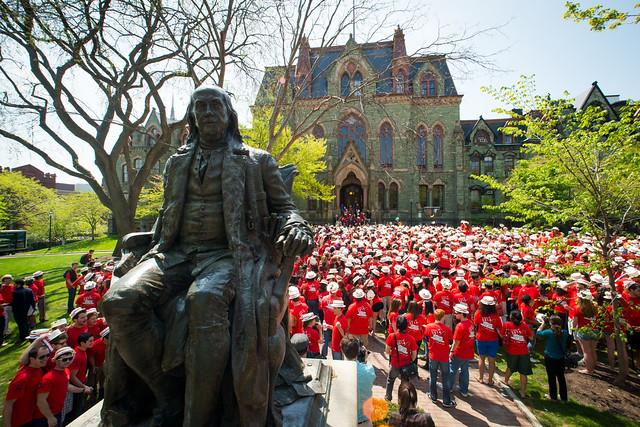 Explore Undergraduate Academic Programs
Interested in learning more about the academic opportunities available at Penn? Browse the University Catalog, which provides an overview of Penn's four undergraduate schools and detailed information about majors, minors, and individual courses. You can also find information about academic resources and policies.