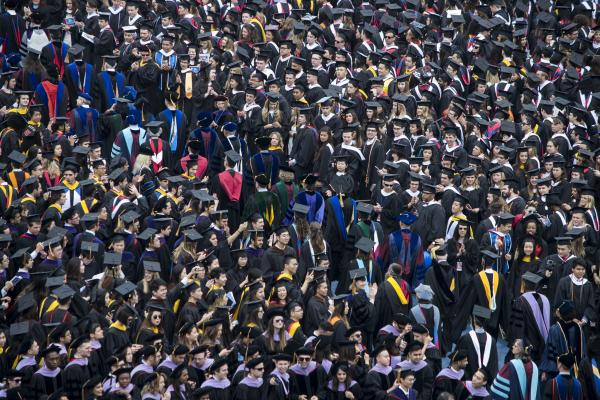 Office of the University Registrar
The Office of the University Registrar supports students and departments during registration, reserves classrooms for courses and academic events, schedules final exams, records and reports enrollment and final grades, certifies attendance, manages Veterans Affairs Educational Benefits, issues transcripts, and verifies graduation and degrees.
Veteran and Military-Affiliated Student Benefits
The Veterans & Military Affiliated Benefits Support Team, which is comprised of members from offices within Student Registration & Financial Services, works collaboratively to administer benefits for veterans and military affiliated students. The team is here to help you navigate the process of taking advantage of your benefit eligibility to pursue a Penn education.
Student and Alumni Services

Faculty and Staff Resources